Creating happy snacking moments
We are passionate about great tasting savoury snacks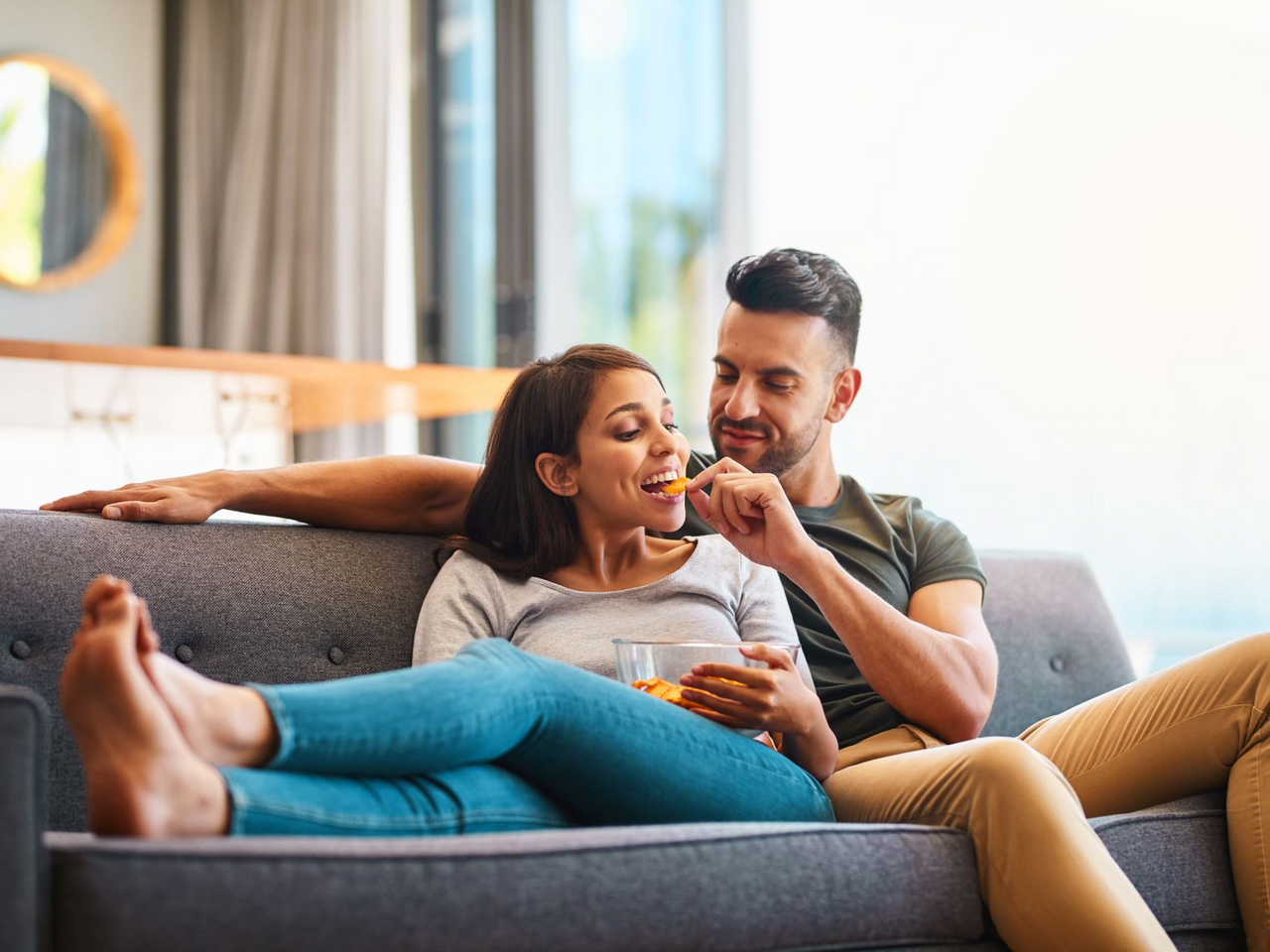 Intersnack brands have been present on the Romanian market since 1994.
Still, the company opened a local representative office four years later, in 1998, and until 2003 the business was built by distributing its own brands on the local market. In 2003, the first production line appeared in Romania, for expanded Popcorn, and a year later, the first Chio Chips bag was produced locally.
Over the years, Intersnack's portfolio has improved both through the launch of innovations and the aquisition of local brands ("Fiesta" in 2006 and "Nutline" in 2010). Today, at the Ghimbav Factory (Brașov County), we produce a wide range of salty snacks: chips, expanded popcorn, specialities made from corn and potato flour or potato paste and seeds.
FAMILY is what represents us - because at Intersnack, regardless of the departament type or of the day, everything happens like in a family.
We grow together, value our people and value the diversity of opinion for its strength and potential. At Intersnack we have a work environment that encourages free communication and helps people learn and grow. Together we share and enjoy our successes.
Intersnack CEE
In Central Eastern Europe we have commercial activities in 6 markets countries: Romania, Czech Republic, Hungary, Bulgaria, Slovakia, Croatia and other export markets. We are proud to be the leading manufacturer in the area of savoury snacks in Central Eastern Europe with around 1,500 employees at our five CEE production sites.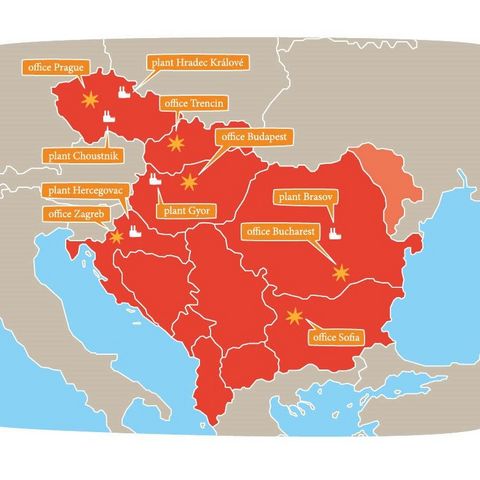 The Intersnack Group
The Intersnack Group is managed by regional management units that cover the Group's activities.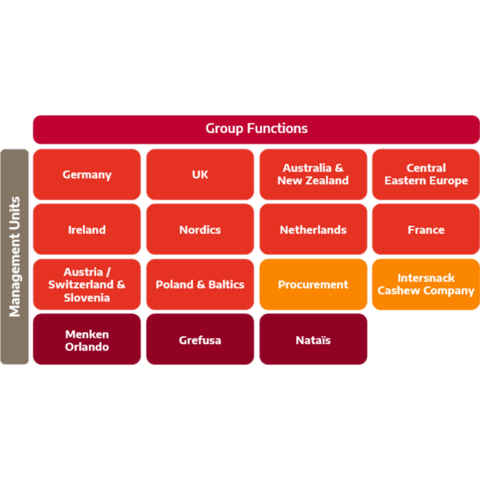 Intersnack has a large portfolio of local and international snack brands, from potato chips, nuts, and baked products to specialty snacks.
Our most famous brand names include funny-frisch, Chio, Estrella, Hula Hoops, POM-BÄR, McCoy´s, ültje, Vico, Tayto and Griffin´s.
In Romania, Intersnack offers the brands Chio, POM-BÄR, Nutline.
As a privately owned company, we operate with a long-term view. Intersnack's strength lies in our unique blend of local knowledge and international expertise; our people and teamwork plus our entrepreneurial spirit and a drive for excellence in everything we do.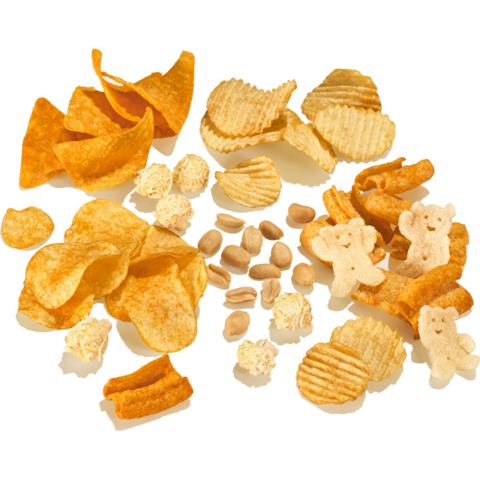 Our culture
Intersnack is active in many markets and has a diverse community of employees, across many countries. But we all share an inclusive culture, driven by teamwork and motivated by excellence.
And we care deeply about the impacts of our actions - on our people, our business and the planet.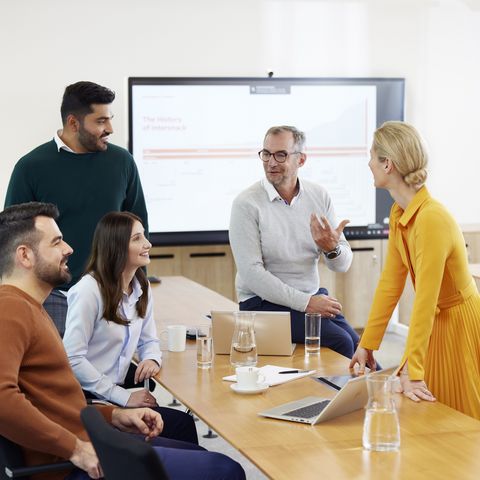 Our global presence
We have 42 production sites:
33 in Europe, 3 in Australia, 3 in New Zealand, 2 in India and 3 in Vietnam